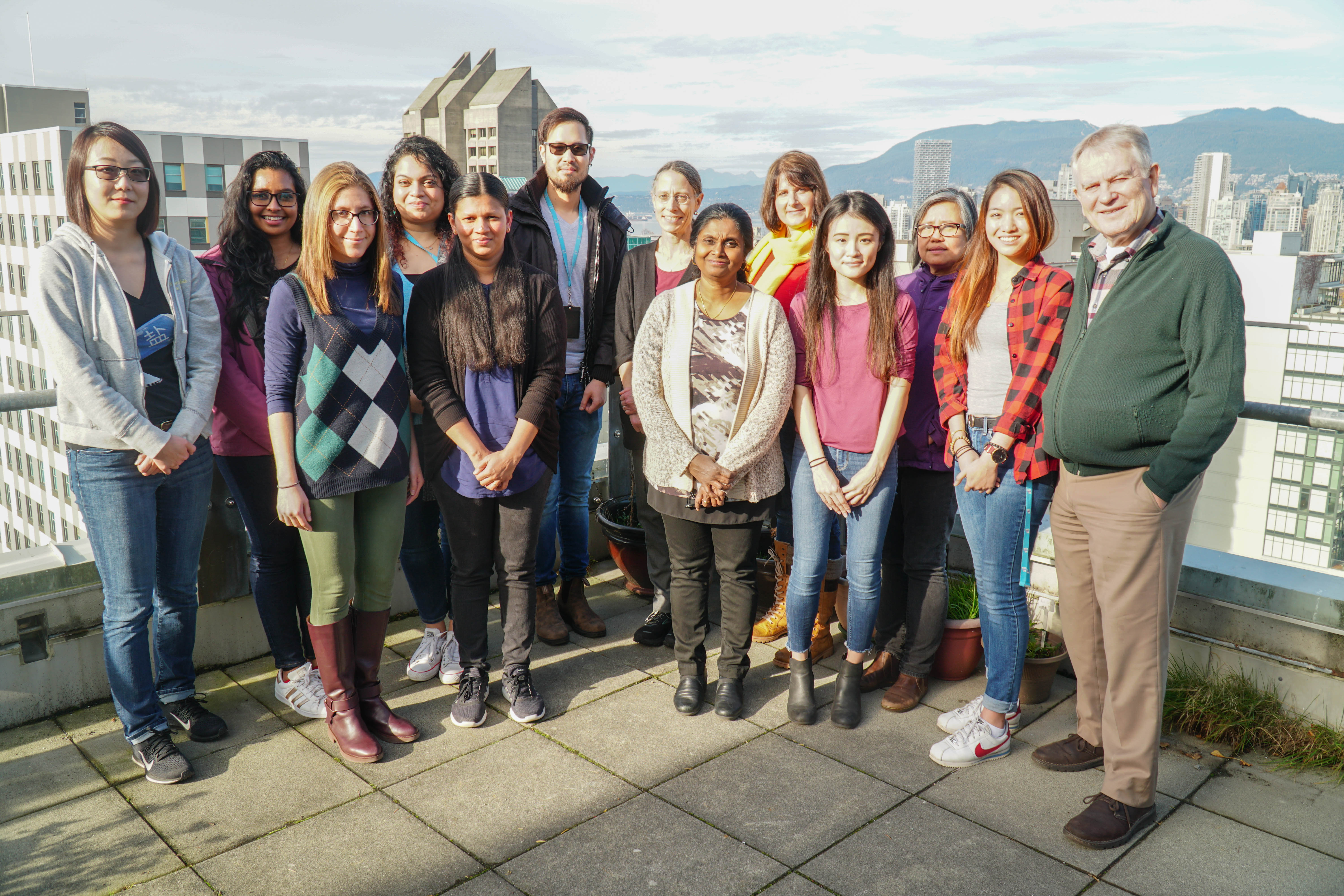 Autophagy is an intracellular recycling process that promotes homeostasis, stress adaptation and cell survival. The autophagy process provides nutrients and energy through lysosomal degradation of cytoplasmic components engulfed in double membrane-bound vesicles known as autophagosomes. Autophagy occurs at basal rates in virtually all eukaryotic cells to fulfill homeostatic functions such as the recycling of long-lived proteins and damaged organelles. In this way, autophagy acts to safeguard genome integrity and suppress tumorigenesis. Under cellular stress conditions, autophagy is upregulated as an adaptive survival response. Cancer cells may exploit elevated autophagy to survive low nutrient conditions, fuel proliferation, and escape the effects of chemotherapy and other treatments.
Consequently, autophagy is under investigation as a target for anticancer therapy in preclinical studies and clinical trials. However, our understanding of the mechanisms by which cells utilize the autophagy pathway to promote both normal development and cancer progression is limited.
To help elucidate these mechanisms, the overall goals of my research program are to identify and characterize regulators of autophagy, investigate the roles of autophagy during normal development and cancer progression, and evaluate the therapeutic potential of autophagy modulation for cancer treatment.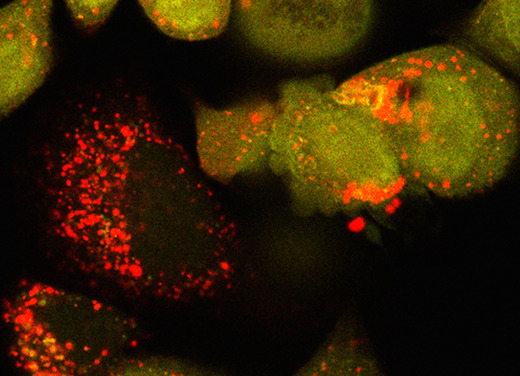 Location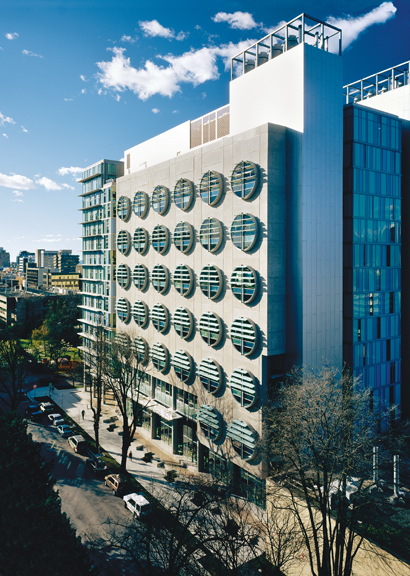 We are located at Canada's Michael Smith Genome Sciences Centre, part of the BC Cancer Research Centre.

Address: 
675 West 10th Avenue 
Vancouver, British Columbia 
V5Z 1L3