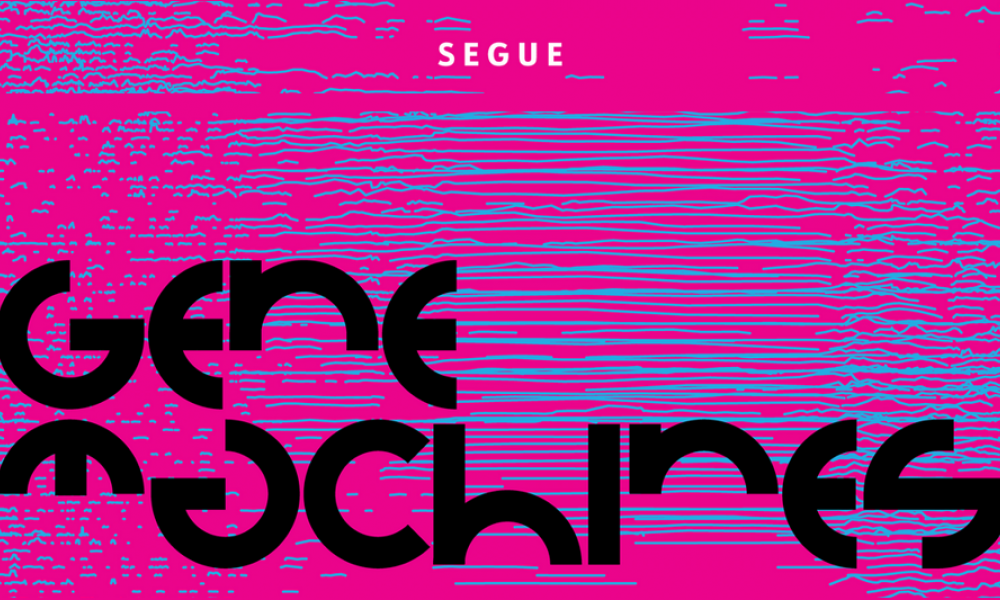 In commemoration of our 20th anniversary, Vancouver-based electronic music producer Segue was commissioned to create an original composition based on audio recordings from the GSC's laboratory equipment, robots and computers—to make "music" from the noise they produce.
Machine noise is a challenging palette of musical ingredients—sharp, abrasive and whirring sounds are typically unpleasant. For one night, these machines are repurposed as acoustic performers.
In the process of creating "Gene Machines", recordings were analyzed for their specific frequency profiles and then used to generate melodic or percussive sounds. Together with bass from a Moog synthesizer, the sounds were stretched, manipulated and sequenced into a series of compositions. Each composition is based on the recording from one specific laboratory machine, emphasizing the quality of its tone and timbre.
---

Hear the Gene machines: the music of a modern genomics laboratory. Music by Segue. Album release by ADSR Collective. Video by Sam King.
---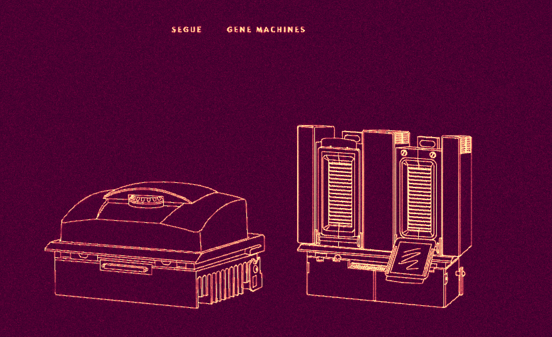 The album cover above, created by GSC Staff Scientist and speaker at our 20th anniversary symposium Martin Krzywinski, is based on the information graphic of gene expression he designed for Scientific American Graphic Science.
Visit mkweb.bcgsc.ca to see more of Martin's album artwork and learn about the instruments behind the music.
---
The digital version is now available for purchase from ADSR Music, and can be found on Spotify! Having achieved a critical number of pre-orders through QRATES, the vinyl edition will soon be found in record stores around the world starting, including Vancouver, Tokyo and Germany!