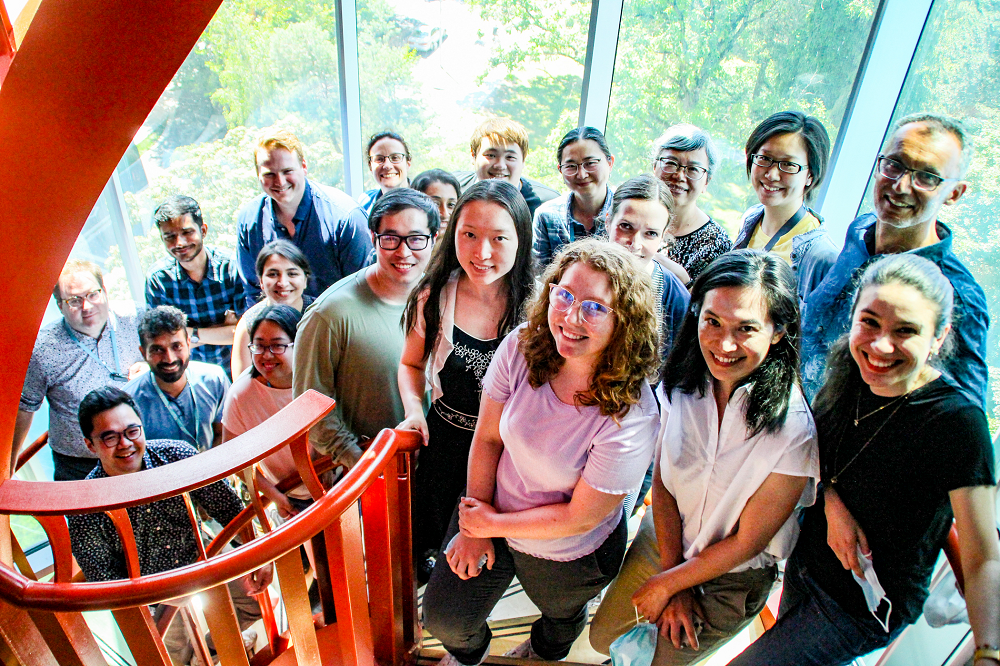 The Karsan Lab focuses on two major areas: 
Understanding the molecular basis of myeloid malignancies, in particular the preleukemic bone marrow failure conditions called myelodysplastic syndromes (MDS); and 
Determining the role of the endothelium in the development of the hematopoietic system. With respect to both areas we have been studying the role of two pathways: innate immune signaling as represented by the Toll-like receptor (TLR) pathways, and the Notch signaling pathway.
Trainees
Graduate students in the Karsan lab are in the UBC Interdisciplinary Oncology Program, UBC Pathology & Laboratory Medicine, UBC Experimental Medicine Program, UBC Genome Sciences and Technology Program (GSAT), and the UBC Bioinformatics Training Program. Dr. Karsan also accepts graduate students through the School of Biomedical Engineering. Trainees conduct research on understanding aging changes that lead to the development of leukemias, mechanisms of therapy resistance in leukemias, understanding clonal interactions in leukemia that allow specific leukemic populations to expand or contract, and elucidating the signals that cause endothelial cells to transdifferentiate into blood stem cells.
Location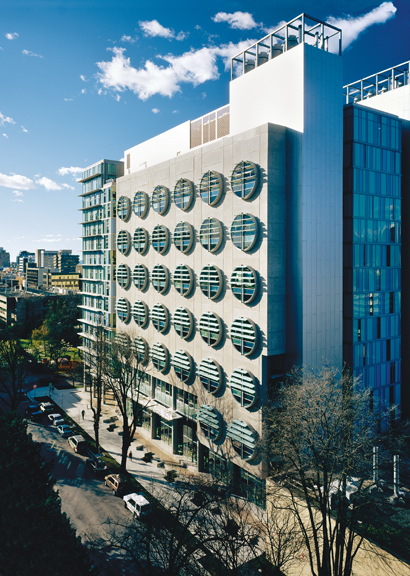 BC Cancer Research Centre
675 West 10th Avenue 
Vancouver, British Columbia 
V5Z 1L3