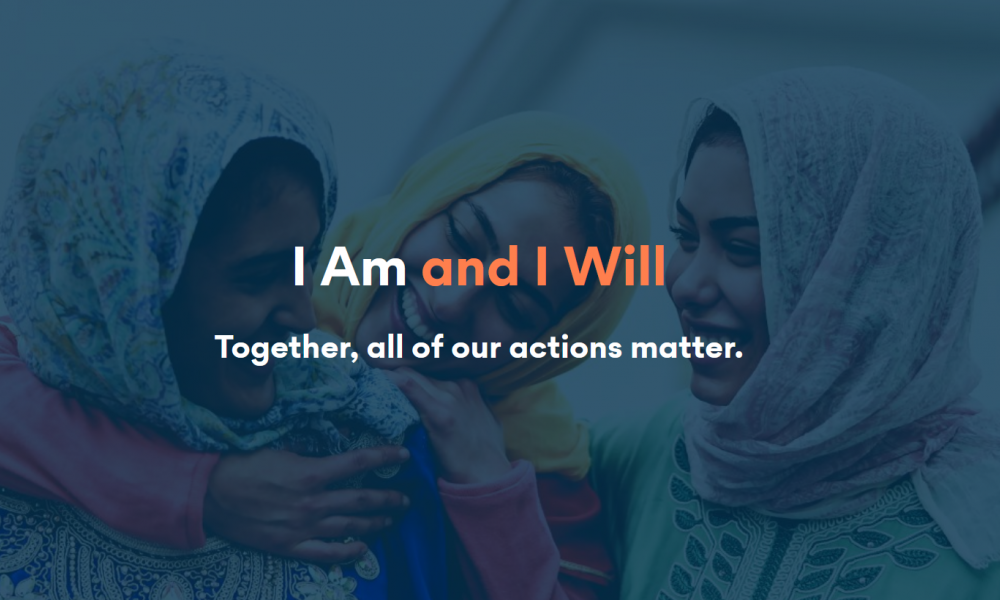 February 4 is World Cancer Day—a global initiative led by the Union for International Cancer Control. Patients, families, communities, clinicians, researchers and others are joining together to raise awareness and to act.
Here at Canada's Michael Smith Genome Sciences Centre at BC Cancer, we are making significant strides in realizing the benefit of genomics in researching, understanding, diagnosing and treating cancer.
Visit www.worldcancerday.org/take-action to learn about how you can get involved with World Cancer Day 2021. And visit www.bccancerfoundation.com to learn how you can contribute to cancer research in B.C.