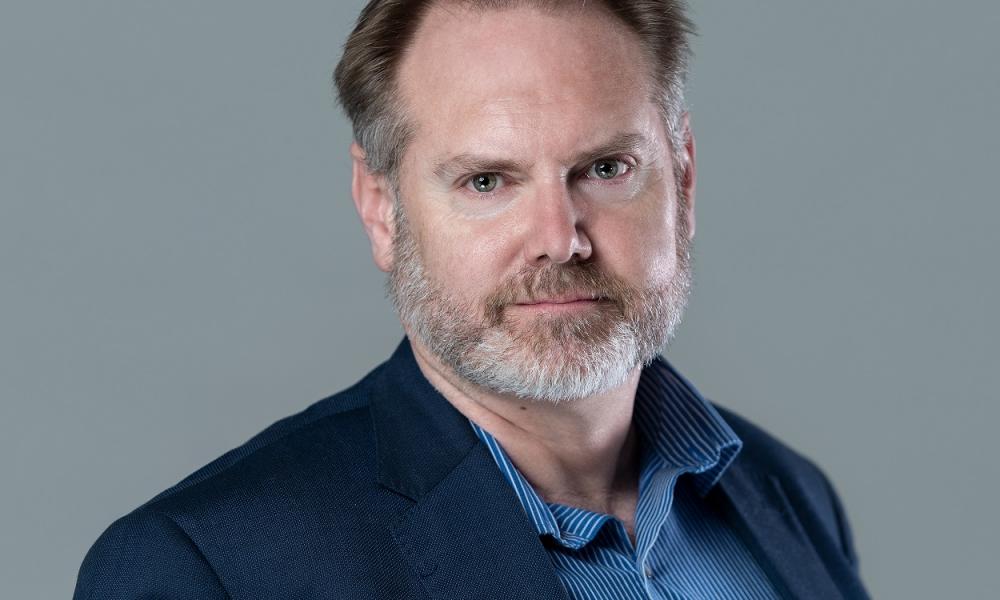 On June 14, 2019, the Government of Canada announced an investment of over $275 million for 346 new and renewed Canada Research Chairs at 52 institutions across Canada for research excellence. The Canada Foundation for Innovation also made an investment towards these Chairs of more than $5.2 million in new funding for research infrastructure, supporting 30 Chairs at 18 institutions.
Dr. Steven J.M. Jones, co-director and head of bioinformatics at Canada's Michael Smith Genome Sciences Centre and professor of medical genetics at UBC, is now the first Tier 1 Canada Research Chair in Computational Genomics.
Dr. Jones' research program is firmly entrenched in genome science to better understand the complete mutational landscape of cancers. His primary aim is to help uncover the diversity of genetic and genomic events that accrue to give rise to cancers, and which also encourage their evolution and maintain their progression. His laboratory extensively analyzes Next Generation genome and transcriptome data to achieve these goals. Dr. Jones has developed a number of novel computational approaches and methodologies to this end and has provided numerous insights into cancer dynamics, potential biomarkers and therapeutic targets. A significant part of Dr. Jones research program relates to developing more precise cancer treatments by exploiting an individual's specific cancer genome profile. His research has identified numerous epigenetic targets that have the potential to be modulated in such a way as to reverse the effects of mutations within a cancer genome. Using computational approaches, his research team has identified and refined compounds that modify epigenetic programs in cancer. His laboratory also acts as a data analysis centre for the Canadian Epigenetics, Environment and Health Research Consortium (CEEHRC).

In 2005, Dr. Jones was identified as one of Canada's top 40 professionals under 40 by Caldwell Partners International as well as by Business in Vancouver. He has received the Spencer Award for IT innovation as well as the 2007 Medical Genetics teaching award from UBC. He is a founding director of the CIHR/MSFHR Bioinformatics Training Program as well as director of the UBC Bioinformatics Graduate Program. In 2011, he was inducted as a Fellow of the Royal Society of Canada for his contributions to Genomics and Bioinformatics, and in 2012 he was a recipient of the prestigious UBC Killam teaching prize in recognition of his contributions to graduate bioinformatic education. In May of 2014 Dr. Jones was awarded the Distinguished Achievement Award by the Faculty of Medicine at UBC and in June 2014 he became a Fellow of the Canadian Academy of Health Sciences. He was recognized by Clarivate Analytics in 2016 and 2018 as among the world's most highly cited researchers in his field.
A copy of Dr. Jones' complete CV is available, here. And more information about the Jones' Resarch Team is available, here.