Members of the Brooks-Wilson Lab
Dr. Angela Brooks-Wilson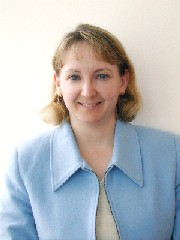 Titles:
Head, Cancer Genetics, Genome Sciences Centre, BC Cancer Research Centre
Professor, Biomedical Physiology and Kinesiology, Simon Fraser University
Professor, Medical Genetics, University of British Columbia
Member, Cancer Control Research Unit, BC Cancer Agency

Education:
BSc. Biochemistry (Co-op), Simon Fraser University,
MSc. Medical Biophysics, University of Toronto,
PhD. Genetics, University of British Columbia


Contact: abrooks-wilson@bcgsc.ca
Stephen Leach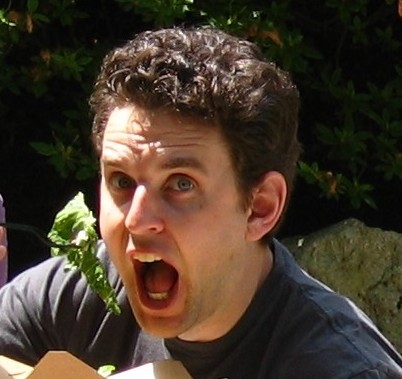 Born and raised in Calgary, AB. (Giddy Up!)
Headed out to the West Coast for University in Victoria (BSc. Biochemistry)
Worked for several years (1995-2000) at the University of Calgary performing research with the Department of Medicine.
Moved back out to the West Coast in 2001 for an opportunity with the Genome Sciences Centre in the Mapping Group.
Joined the Brooks-Wilson laboratory at the GSC in 2002.

Outside work I spend most/all of my time with my passion for mountain biking.


Sam Jones, PhD. student
Education:
PhD. Candidate, Medical Genetics, University of British Columbia

Research Project:
Diverse types of lympoid cancers cluster in families.
Rawnak Hoque, PhD. student
Education:
PhD. student, University of British Columbia

Sneha Ralli, MSc. student
Education:
MSc. student, Simon Fraser University