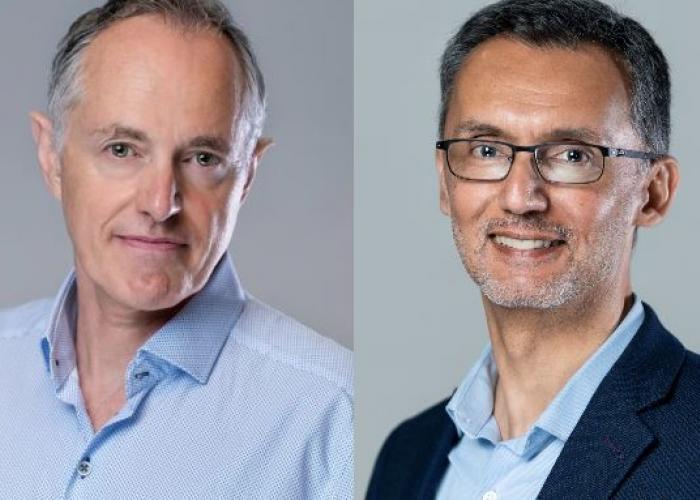 Earlier this week, LifeSciences BC announced the recipients of its 22nd Annual LifeSciences BC Awards. These awards are presented annually to recognize talented individuals and organizations that represent the life sciences ecosystem in B.C. which includes academia, health institutions, research and development, SMEs, government and industry.
Dr. Poul Sorensen was recognized with the Michael Smith Foundation for Health Research - Aubrey J. Tingle Prize and Dr. Aly Karsan was recognized with the Genome BC Award for Scientific Excellence.
The 2020 LifeSciences BC award winners will be recognized at this year's Annual Award Winners Gala Dinner, held on April 2, 2020 at the Vancouver Convention Centre.
To learn more about the awards, visit lifesciencesbc.ca.